649
Six Forty Nine
Residence
" Ultra Luxury Maisons
Only For A Few "
For the privileged few who pursue absolute beauty in living, 649 Residence is a limited collection of 6 modern luxury homes that embody perfection in all aspects. Every detail is thoughtfully crafted to ensure design and function are in perfect harmony, allowing residents to enjoy their lifestyle dreams. Situated at Sukhumvit's most desirable location on Soi 49.
* Computer Generated Image.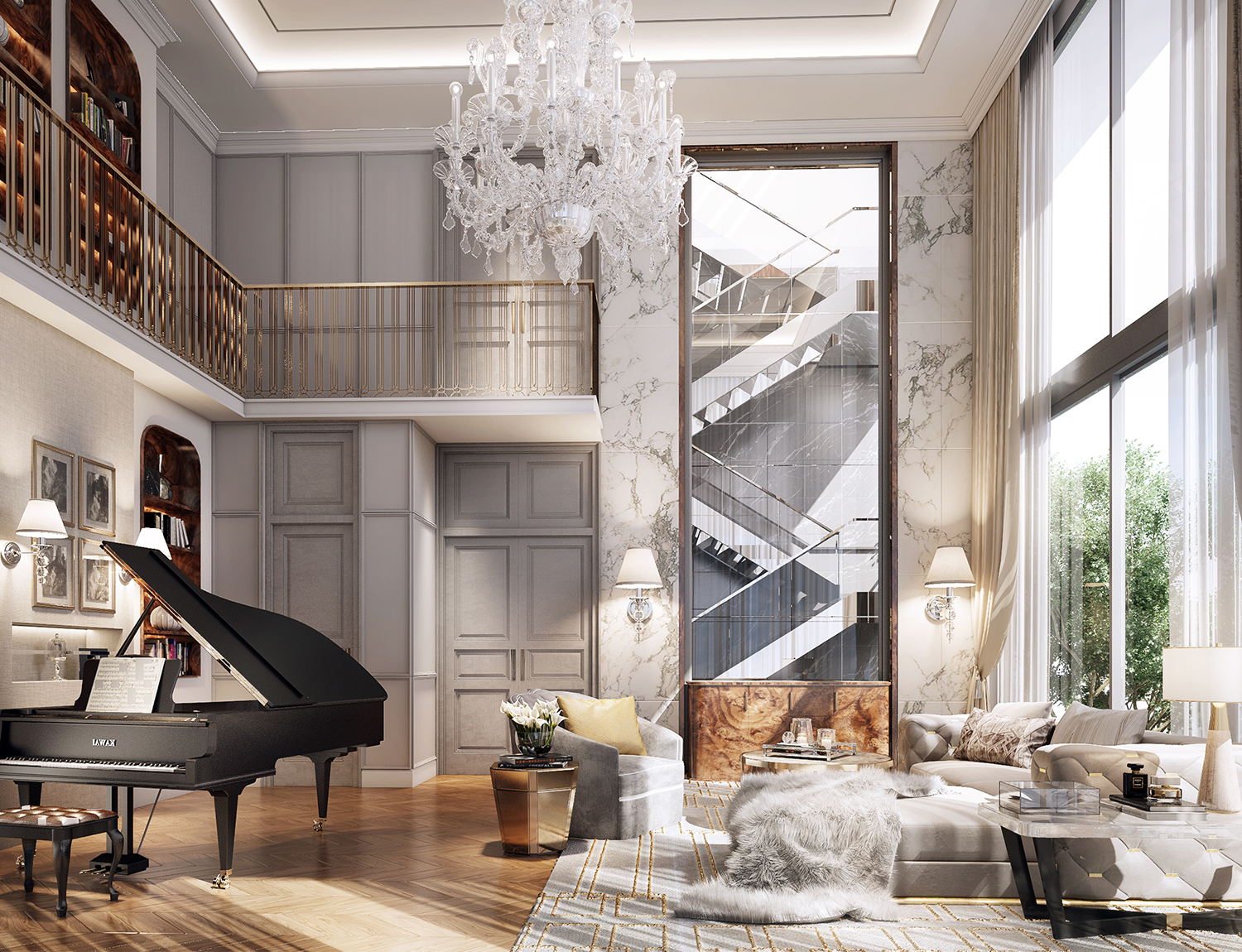 749
Seven Forty Nine
Residence
" Ultimate Living Area "
The Nouveau French architecture of these 7 privileged homes on Sukhumvit 49 is an exquisite manifesto for the ultimate in luxury living. The Double Volume Hall design opens up to capture exterior views of lush natural surroundings. The Double Space Glass Lounge overlooking the swimming pool and sky lounge create an ideal, seamless space for casual gatherings or private pool parties. 749 residence was awarded "Best Housing Development in Bangkok" at the 2016 Thailand Property Awards.
* Computer Generated Image.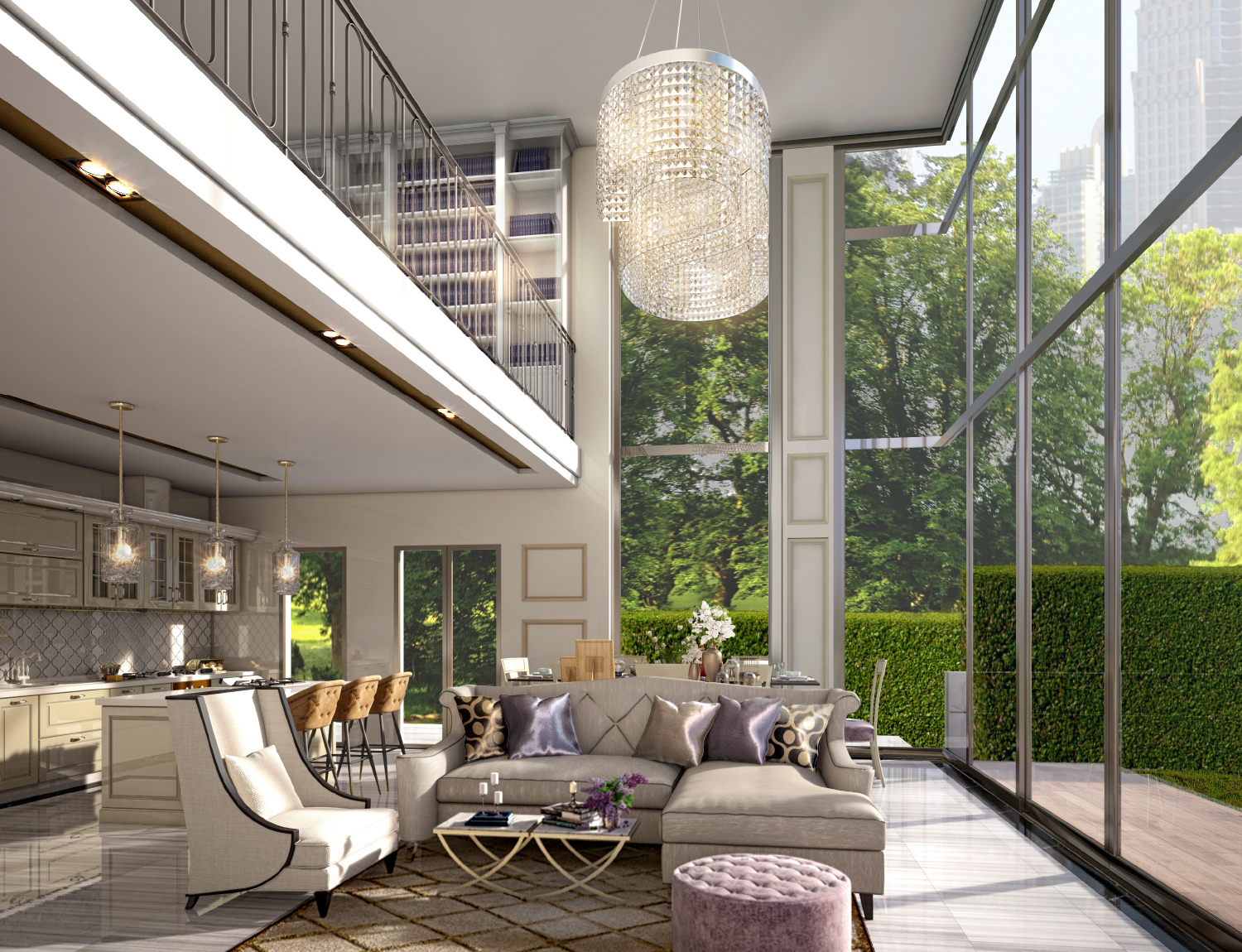 349
Three Forty Nine
Residence
" Living Beyond Ordinary
Where The Future Is Here "
The best in extraordinary living - limited to only 3 families who may live in and own this privilege. The fine architecture of these 3 elegant homes is defined by modern and contemporary influences. Minimalism, simplicity and luxury come together to ensure that less in numbers means more in meticulously crafted comfort and quality. Each private residence features its own exclusive private lift, sky pool and garden. Situated In the heart of Sukhumvit 49, it is where the future lives.
* Computer Generated Image.